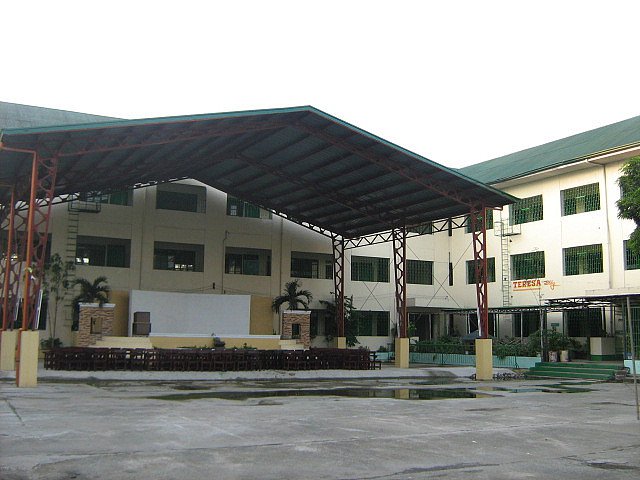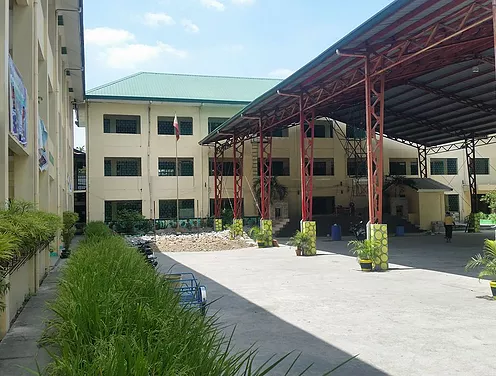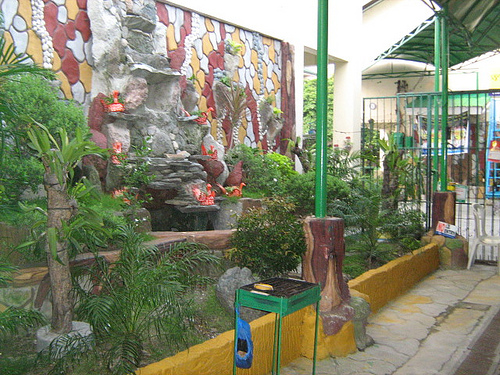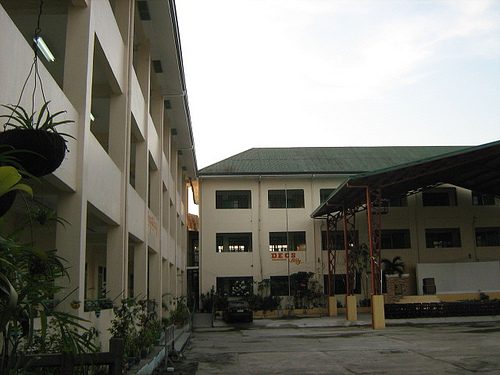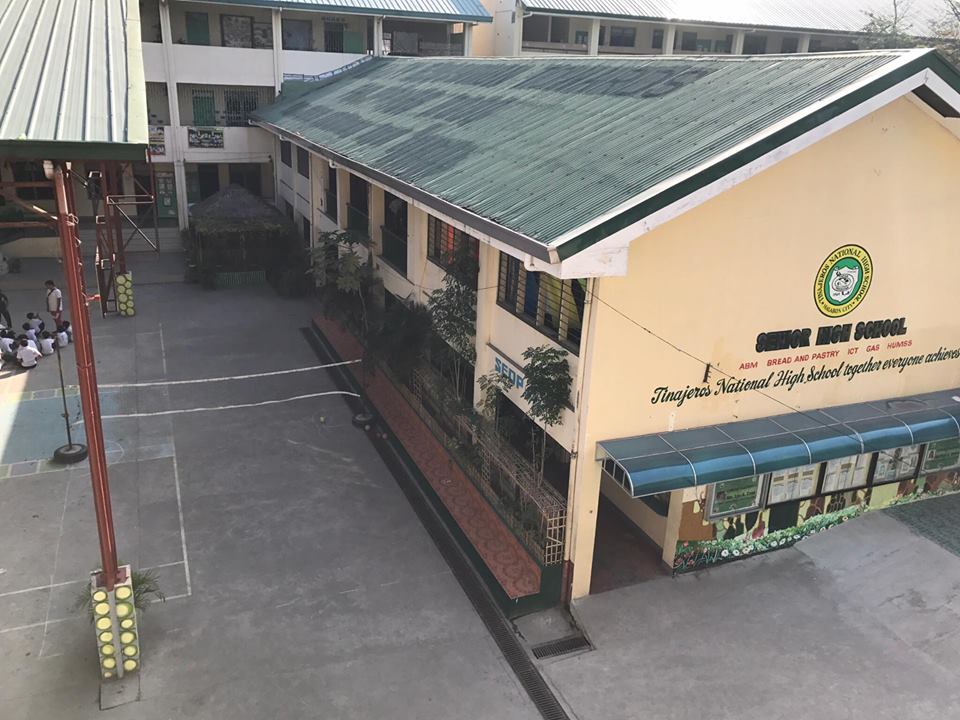 Malabon Barrio High School is the first public school in Malabon which annexes four (4) different barangay namely the Tinajeros, Tugatog, Tonsuya and Panghulo cumulating an enrolment of less than 5,000 students.
Founded through the joint effort and initiative of the Sangguniang Nayon on March 15, 1969, it  started serving student from First to Third Year Levels. It was only after a year that it started to cater Fourth Year Students during enrollment.
With an initial fund of P150,000.00 provided by the Municipal Treasury, the Tinajeros Barrio High School had evolved to being a Municipal and currently a National High School.  With a present enrolment of more than 4,500 students and almost 100 teaching and non-teaching staff, TINAJEROS NATIONAL HIGH SCHOOL continuously worked  to deliver quality education for its students.
---
DepEd Mission
To protect and promote the right of every Filipino to quality education, equitable, culture-based, and complete basic education:
Students learn in a child-friendly, gender-sensitive, safe and motivating environment.
Teachers facilitate learning and constantly nurture every learner.
Administrators and staff, as stewards of the institution, ensure an enabling and supportive environment for effective learning to happen.
Family and community and other stakeholders are actively engaged and share responsibility for developing lifelong learners
---
DepEd Vision
We dream of Filipinos who passionately love their country and whose values and competencies enable
them to realize their full potential and contribute meaningfully to building the nation.
As a learner-centered public institution, the Department of Educatiion continuously improves itself to better serve its stakeholders.
---
Core Values
Maka-Diyos
Maka-Tao
Makakalikasan
Makabansa